Stay up to date - empirica regio newsletter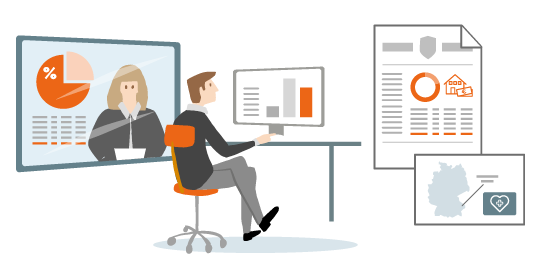 Do you want to stay up to date and be provided with the latest background data on the real estate industry? Then don't hesitate and subscribe to our monthly newsletter, which will keep you up to date.
In our newsletter you will receive the following information:
Current observations of regional real estate markets
The latest housing market data
Comprehensive information on housing market data
The newsletter is only available in German. Interested? Then subscribe to our newsletter here.